Telecommunications Services
Manage the products, customers and incomes, run business operations effectively and successfully. Since 2009 SQDM has provided companies from the Telecommunications industry with BSS and OSS solutions built on top-notch platforms such as Salesforce.
We help your company to
improve this process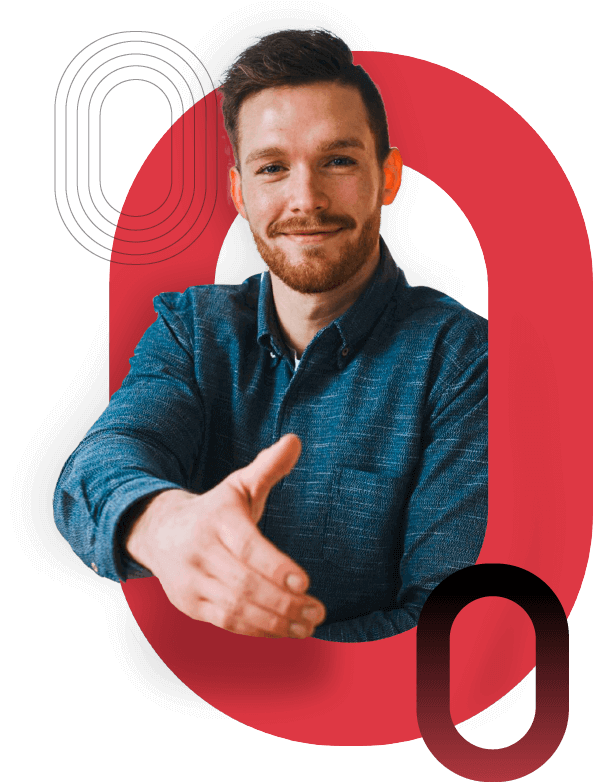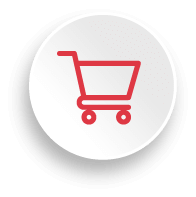 Sales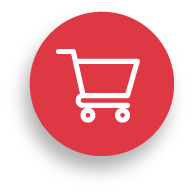 Sales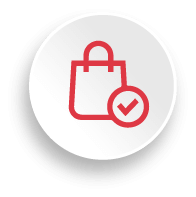 After Sales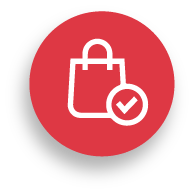 After Sales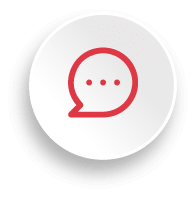 Customer
Service Requests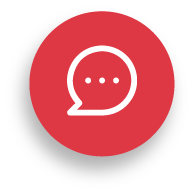 Customer
Service Requests
Commercial offer
Catalog of products
Equipment
Plans management
Schedule
Billing
Wallet, suspension
Wallet, retirement
Wallet, reconnection
Change of service
Bundle
Translate
Cancellation
Voluntary suspension
Customer Service Requests
Questions
Complaints
Claims
Congrats
Suggestions
The Telecommunications industry faces new generations that prefer complete digital experiences and disruptive business models that the technological advance has brought and develop new needs, services and ways to understand the environment. SQDM provides technological solutions that respond to these new demands by focusing on innovation in the operating model, increasing efficiency and improving risk management, prioritizing offering a complete digital experience to both the business and the customer.
We have worked with this companies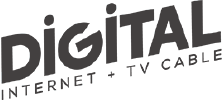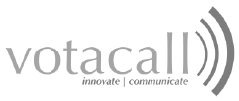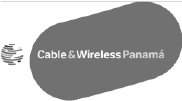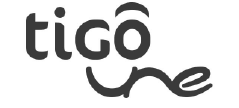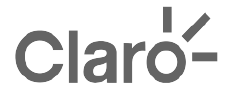 The SQDM team have been incredible partners to our business. They have customized Salesforce to our exact specifications. This has directly allowed us to drive sales, improve customer retention and be more accurate with commissions paid to our sales staff and external sales agents. AllConnex would highly recommend SQDM to any business on any customized Salesforce project.
Excellent project management, timely communication of adjustments to the original plan, worked with our budget, very responsive. Overall, wonderful experience and would recommend to other companies.
SQDM and its members learned very quickly about how Skyworks uses Salesforce, which is vastly different from other clients.
SQDM / Eric Borthwick is one of the few consultants where my management actually trust and respect. This is saying a lot based on previous experience with other companies.
SQDM are going to move us forward where our executive sponsorship stopped. I am excited to still work with this team.
Our experience in this
industry assures you a
quality experience
The implementation of artificial intelligence in the financial industry offers a lot of benefits, for both the business and the customers.
The market is always changing, that is why the technological services that SQDM has to you are important, keep your business connected and updated, and attract new more loyal customers.