Staff Augmentation
Improve the productivity of your work team,
take advantage of all skills of your employees,
and hire that special talent that you need.
Marketing Cloud
Manage all the information of the
customers that you need, to offer an
unforgettable experience
with Marketing Cloud .
With Sales Cloud
You will have effective sales
and reach your sales goals.
Experience Cloud
Design CRM based digital experiences with tools
that will improve the success of your content.
Service Cloud
Increase the customer satisfaction, and
provide an effective customer service.
Einstein
Use artificial intelligence on your processes and make
the best decisions for your company.
Benefits of hiring SQDM
Salesforce Staff Augmentation professional services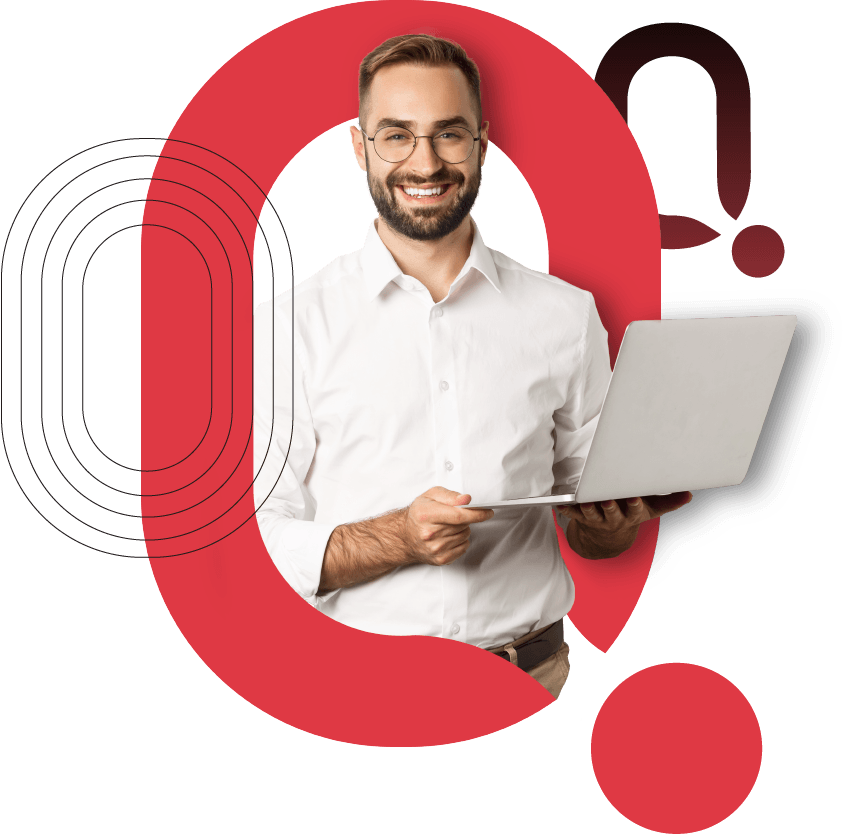 Years of experience
working worldwide.
Companies have worked with us.
We understand that it is not easy to identify the technological needs of companies, that is why we are committed to providing a professional solution at the same level of urgency that our client perceives.
Sense of urgency
Our specialists know that the service provided must go beyond the promise made by our company, this value means that we are with our client throughout the development of the proposed objectives, to guarantee a quality service. Our approach to open and assertive communication makes our work teams listen and solve all the client's needs.
Service driven
Each client that comes with us is different, as are their needs, and that is very clear to us, that is why each case is carefully studied to provide our client with a specialized service. The service you require will be tailored to the needs of your business, helping you increase productivity, perform your activities better and save money
Flexibility
All the investment you make in the improvement of your company will be reflected in the results, we know that we are not the most economical option, but our services, apart from being of high quality, are delivered with extra details of excellence, without make additional payments.
Cost
In our work we take very seriously putting our business values into practice on a daily basis, this allows us to build solid and lasting relationships with our clients. Our ultimate purpose is that our clients perceive the same benefits that brought them to SQDM from day one, daily and for a long time. This is our sign of service orientation, and the bond of trust that we generate with our clients.
Long term relationships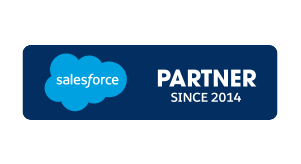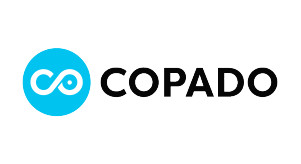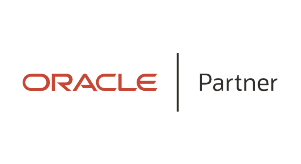 Book your Intro call here
Our information for you to know about digital transformation and technological updates, all in one place.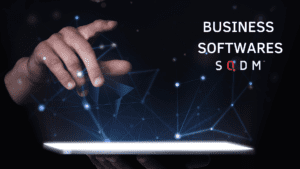 There are a lot of different solutions that are appear as the digital transformation advance, so is important that the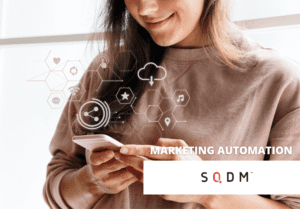 It is common to use the technology to improve some processes, this lets us be more efficient and obtain better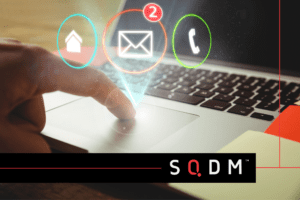 First, it is important to understand the difference between the user experience (UX) and the customer experience (CX). It is
The SQDM team have been incredible partners to our business. They have customized Salesforce to our exact specifications. This has directly allowed us to drive sales, improve customer retention and be more accurate with commissions paid to our sales staff and external sales agents. AllConnex would highly recommend SQDM to any business on any customized Salesforce project.
Excellent project management, timely communication of adjustments to the original plan, worked with our budget, very responsive. Overall, wonderful experience and would recommend to other companies.
We were referred to SQDM via our rep based on a couple phone calls worth of outlining and pre-scoping. Once we were connected, it was seamless.
They've really exceeded our expectations in several areas.
SQDM and its members learned very quickly about how Skyworks uses Salesforce, which is vastly different from other clients.
SQDM / Eric Borthwick is one of the few consultants where my management actually trust and respect. This is saying a lot based on previous experience with other companies.
SQDM are going to move us forward where our executive sponsorship stopped. I am excited to still work with this team.
SQDM, particularly, Eric Borthwick, has been a pleasure to work with. From the very first discussion, they were up-front, honest and spelled out exactly what the deliverable would be. I spoke to Eric almost daily; keeping me updated and in the loop on the project via phone and email.
They delivered everything they said they would and then some. Under-promise and over-deliver is almost never seen in a consultant, yet that is exactly what SQDM is great at!
SQDM did a fantastic job of listening to what we needed and implementing a rather complex customization quickly.
They had a "can do" attitude with all guideline requirements and questions. Very Good!
SQDM was by far the best implementation team our organization has worked with.
Overall, great experience, we would highly recommend using the SQDM team for any Salesforce projects / implementations your organization is looking to pursue.