Learn more about digital transformation, technological
advances, and updates to the most popular technology
platforms on the market with our blog.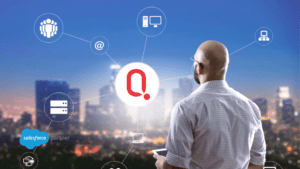 Marketing Cloud is a Salesforce CRM-based platform that companies can use to improve the impact of their marketing strategies and user engagement. With this marketing
Know more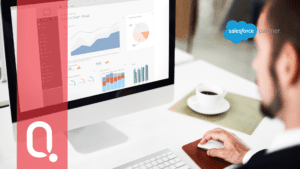 Salesforce is more than a CRM platform, this is because it provides tools and possibilities for companies to take Customer Relationship Management to another level.