Salesforce is a comprehensive CRM platform that can be applied in companies of different sizes and different industries.
One of the features that make Salesforce the number 1 CRM platform in the world, is its composition by modules or Clouds, which specialize in different areas of the company, which connected together, change the way to implement the established processes and store customer data, so that teams create strategies and provide an effective service.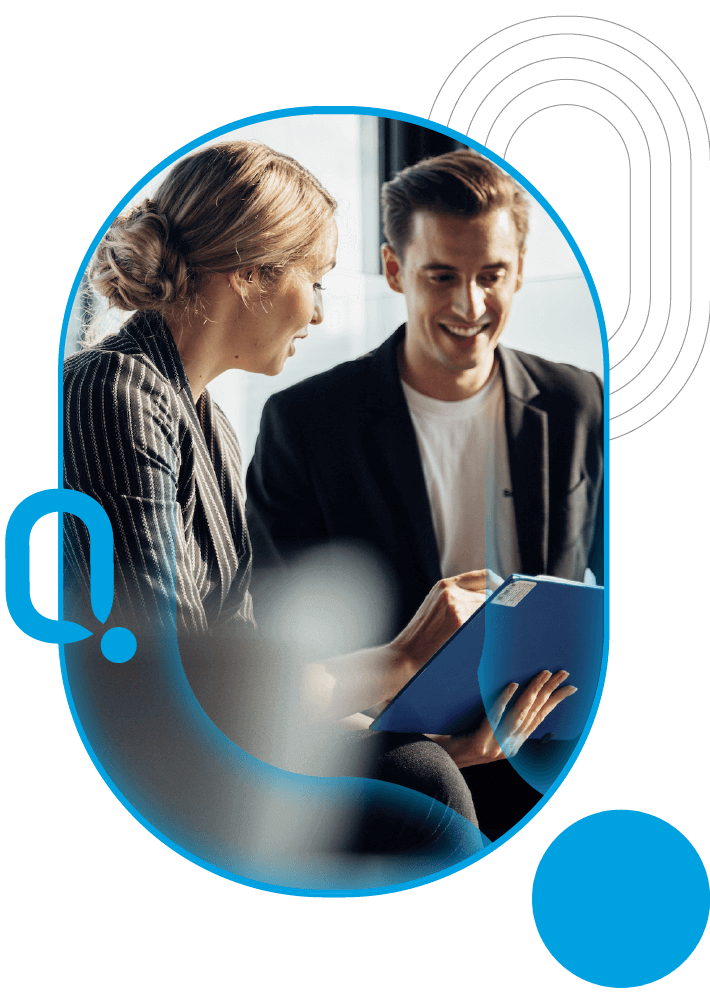 This is a cloud-based platform that helps sales teams accelerate their activities, thanks to functionalities that integrate artificial intelligence. 
With this customizable sales management tool, your team members will be able to create profiles of each customer, locate or classify them by stage, and offer a consistent and efficient sales service.
This cloud is ideal for fostering better customer relationships and closing deals faster. With Sales Cloud, business management is presented in a user-friendly interface, which allows advisors to streamline their activities and better plan the next step by improving communication to secure sales.
One of the most interesting features of Sales Cloud is the use of artificial intelligence to forecast sales, which automatically classifies customers according to their characteristics previously set by the consultant
Get to know some features of Sales Cloud:
Provides an overview of data to facilitate the alignment of objectives for growth.
Optimizes the sales process and prioritizes consultant activities.
Facilitates the creation of goals and action plans, also the attachment of new team members.
Facilitates cross-selling.
Manages sales closing opportunities and delivers the right information at the right time.
Facilitates the tracking of sales by individual team members and generates reports with valuable data.
Automates sales processes that may be repetitive.
Helps advisors provide personalized buying experiences.
With Sales Cloud, you can increase your team's productivity by up to 29%.
Salesforce Marketing Cloud
This is a cloud-based platform that helps companies create, monitor and successfully execute marketing campaigns.
Salesforce Marketing Cloud makes it easy to create and manage the entire customer journey, generating personalized communications based on the customer's interactions with your company to ensure they receive the perfect message through the right channel.
With this tool you will be able to get to know customers much better as it provides a global view of the profile, from the purchases they have made to the interactions they had with both the website and social networks, with this information team members will be able to automate the actions planned in the marketing strategy and obtain complete reports of the results.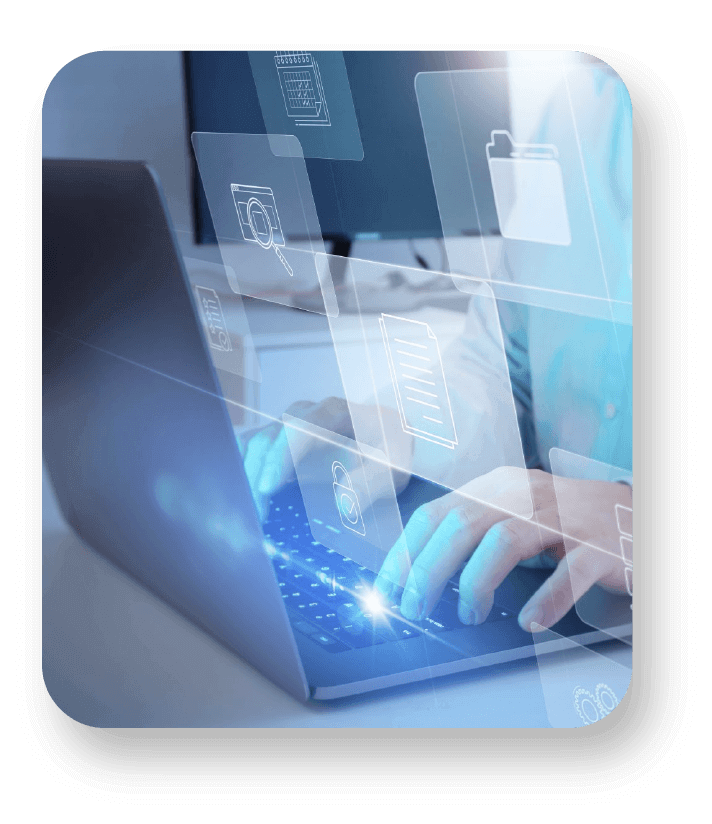 This tool counts with the following functions:
With Marketing Cloud, improve your customers' engagement up to 31%
This cloud helps your team deliver exceptional service and increase customer satisfaction.
Salesforce Service Cloud makes it easy for your team to access customer information to deliver immediate and effective solutions from anywhere, on any device, and to obtain information from other departments to better understand each customer's behavior and interaction history.
Create workflows and automation based on artificial intelligence, thus coordinating the activities of the entire team and offering the customer a consistent, fast and effective service.
Integrate your service team, support and other experts to solve problems as quickly as possible, offering a comprehensive service that improves customer experience and as a result, customer satisfaction.
Also, offer self-service features, so customers can access quick solutions when they need them.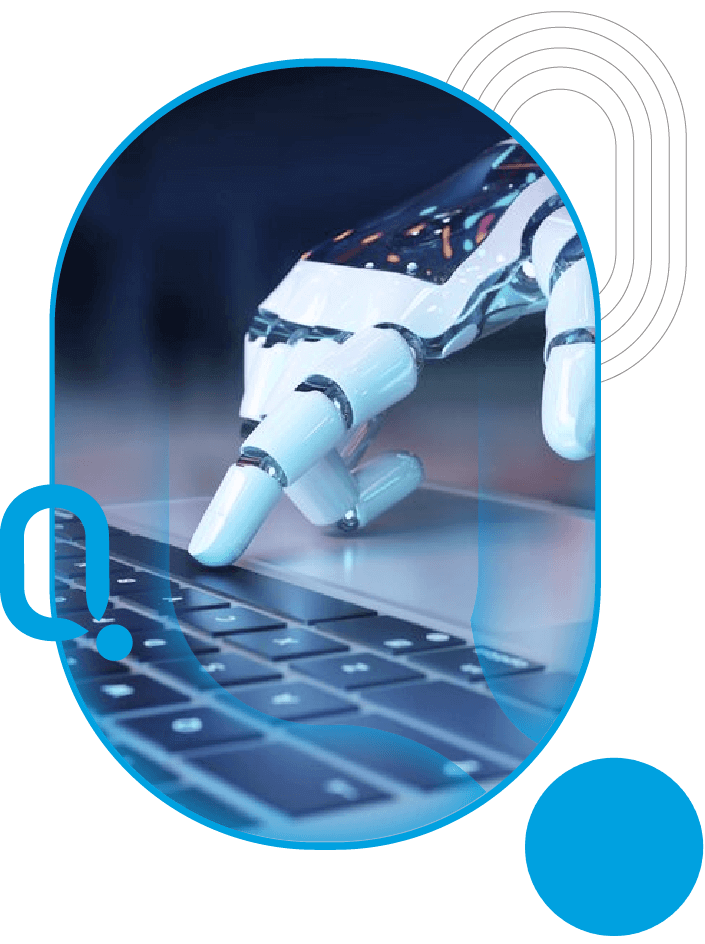 It is a Salesforce Service Cloud tool, with which field workers can have a direct connection to the service center, thus notifying the process, recording each step of the action in question and accessing external solutions, from the area in charge, for an exceptional, complete and effective service.
With Salesforce Field Cloud workers will be able to: 
Salesforce Experience Cloud
Improve your customers' digital experience with Salesforce Experience Cloud.
Create communities around your brand that interact with each other and allow service agents to better understand users, their concerns, and problems, thus facilitating communications and interactions.
This product facilitates access to pre-designed applications and drag-and-drop building tools, making it easy to create low-code digital solutions that will help your company grow.
By facilitating the integration of data from any source, Salesforce Experience Cloud allows you to tailor experiences for each type of user, using a customer platform for audience definition and data unification.
One of the great benefits is that it allows for the development of applications that are optimized for mobile devices, so the creation of strategies to improve the digital experience of users can cover more fronts and be more complete.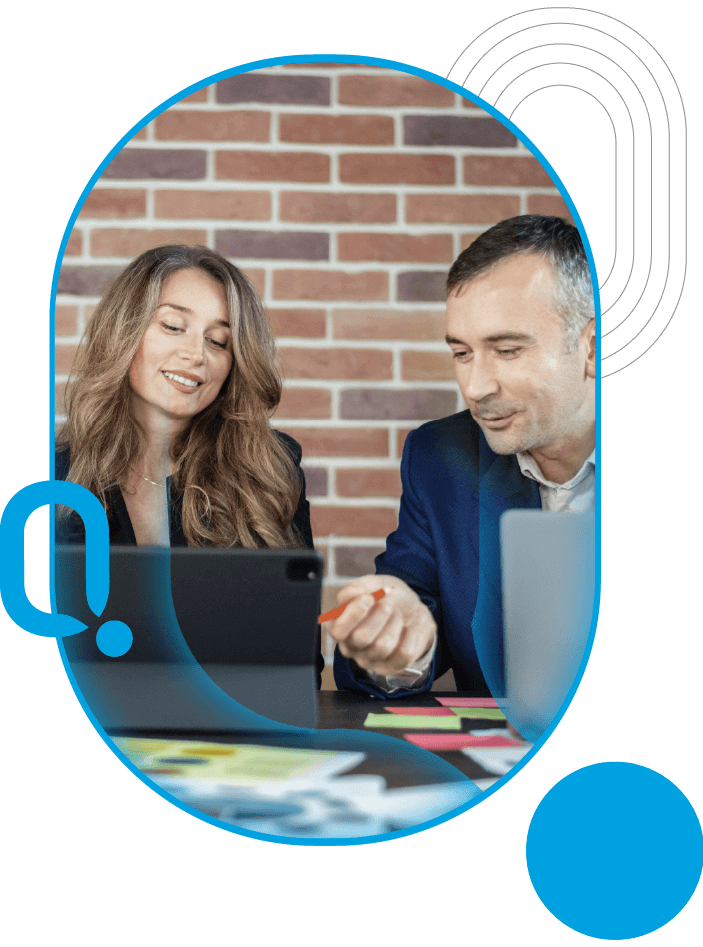 Help centers: Help users find the information they need on their own, create self-service portals, knowledge bases or forums.
Account portals: Create portals where users can access articles and create or manage cases.
Partner portals:Create solutions for both in-house and partner channel management.
Storefronts: Create experiences for B2B or B2B2C customers, including features that accommodate complex needs.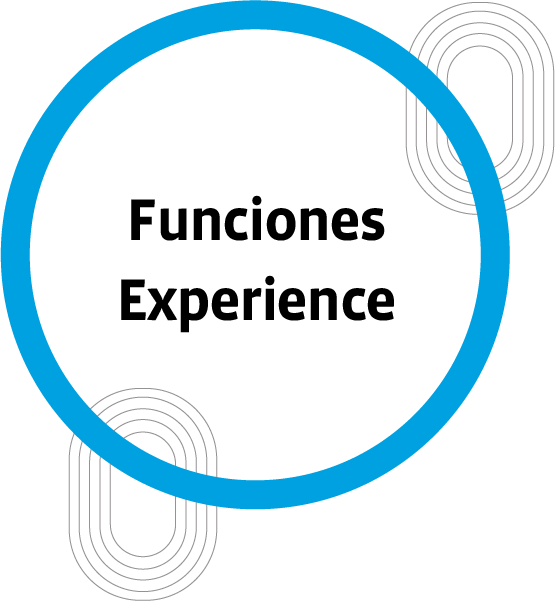 Build your experience: Create solutions that go beyond pre-designs and better fit your business needs.
Microsites: Generate leads with the creation of new microsites designed to propel a new product launch or upcoming events.
Industry Solutions: Bring users, customers, suppliers, etc. together in one place based on industry needs.
Reinvent the customer experience and accelerate the growth of your company's digital environment.
Salesforce Communications Cloud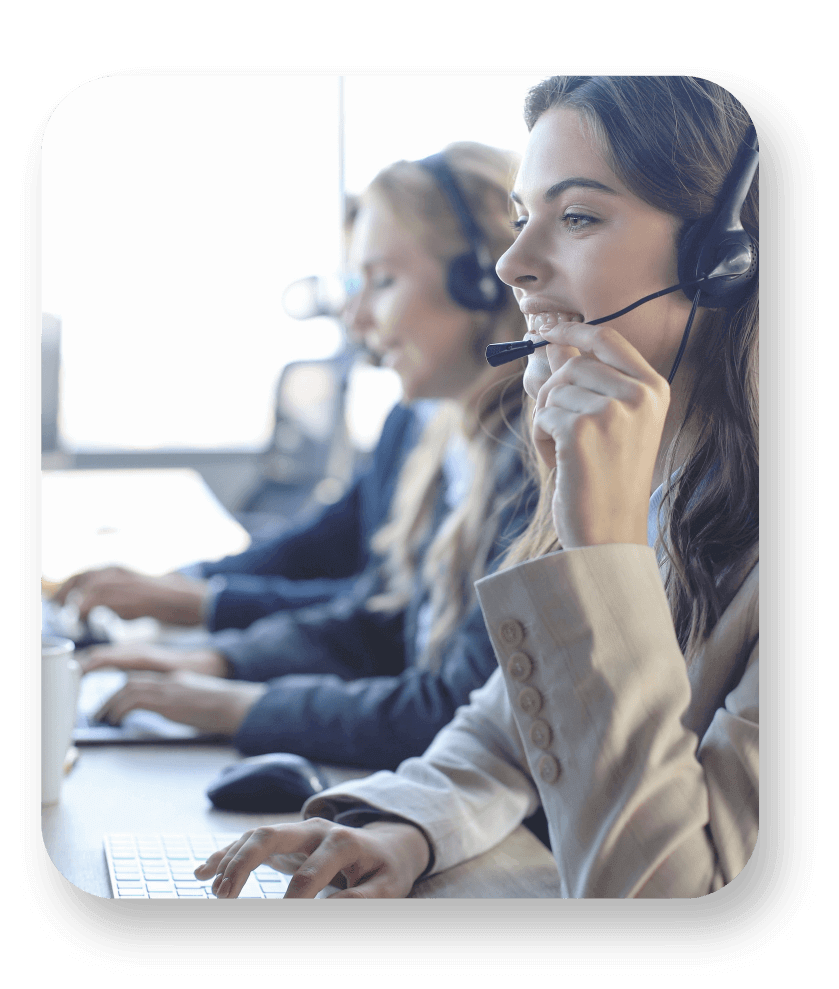 This solution is specially designed for companies that provide telecommunications services. 
It adapts your company to fast and continuous changing market and customer expectations, helps your team make data-driven decisions and improve efficiency in sales, customer service and marketing.
This product is based on the Service and Sales Cloud, which enables fast configuration and customization of customer experiences, delivers effective solutions at the click of a button, integrates the product catalog, and makes it easy to find offers for each customer.
With Salesforce Communications Cloud, you can launch offers faster, increase revenue and improve the customer experience while reducing costs.
With Salesforce Communications Clouds, you manage:
Enhance your service portfolio offering with Communications Cloud.
Salesforce Financial Services Cloud
This solution is aimed at the financial industry, to improve client relationships and establish solid and lasting relationships.
Thanks to Financial Service Cloud, you will have access to features that improve productivity, as advisors spend less time collecting client information and dedicate their efforts to providing comprehensive advice based on meeting client objectives.
This product is designed to adapt to any action model of companies in the financial sector and for the service team to offer advice to each client through any channel.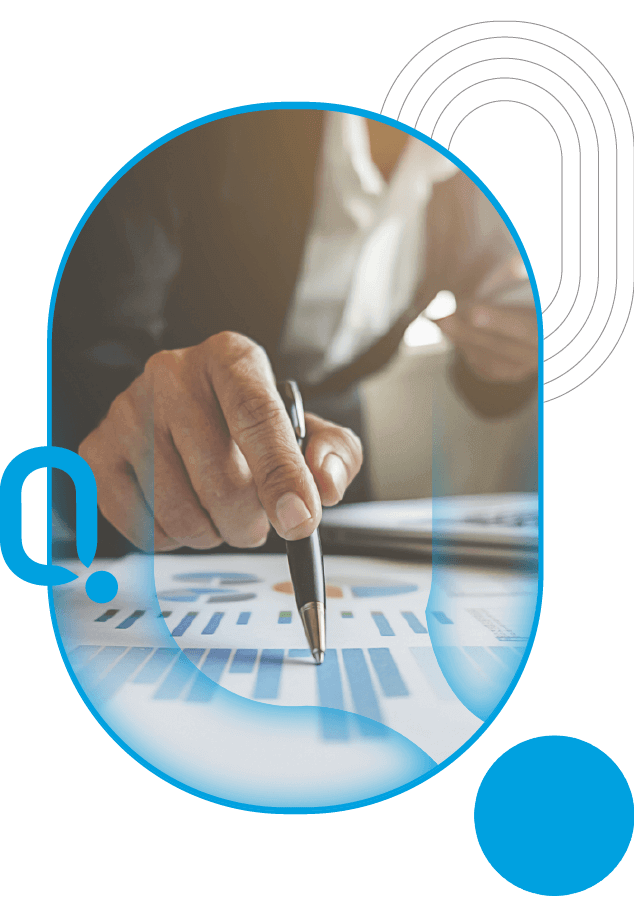 With Salesforce Financial Services Cloud, you can: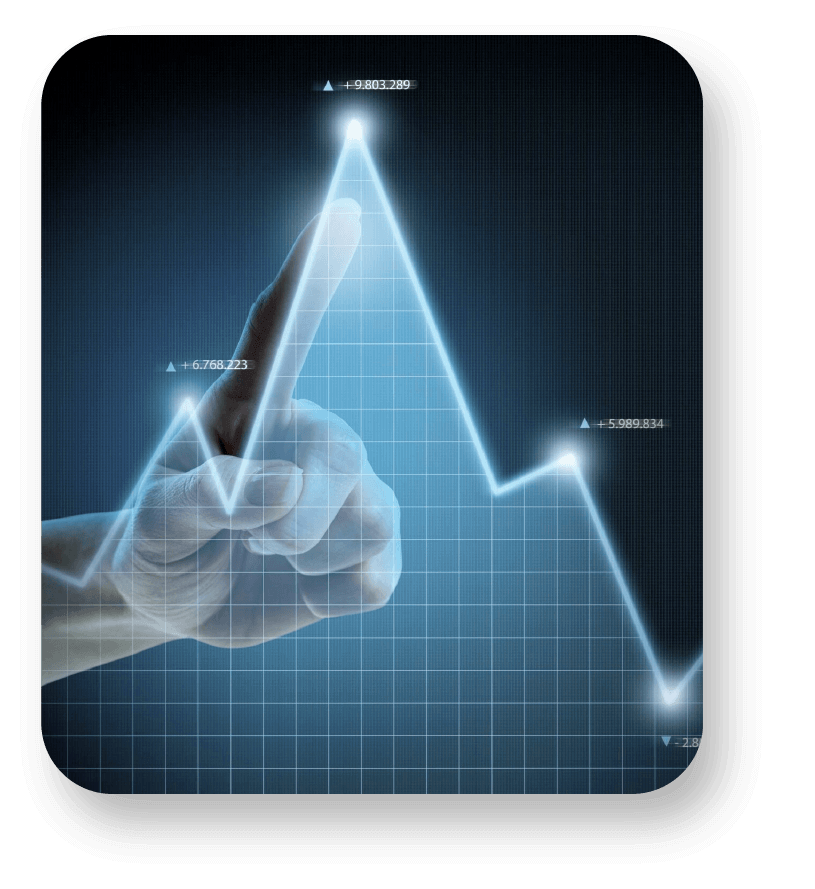 Win more deals with statistical customer information.
Boost the productivity of investment executives.
Better understanding of customer needs.
Unify the customer experience within insurance sales.
Bring all process participants together to provide effective advice.
Simplify lending experiences.
Streamline mortgage processes.
Build strong, long-term relationships with Financial Service Cloud by Salesforce.
Salesforce Education
Data Architecture (EDA)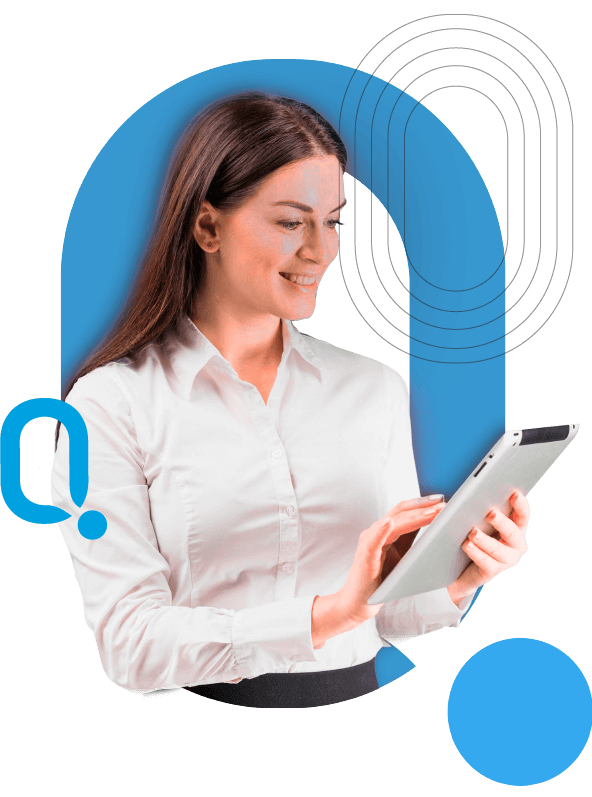 EDA is a flexible architecture for putting Salesforce in the hands of higher education institutions.
EDA helps you manage the lifecycle of your students, from prospect to graduate; you can also connect students to benefits such as courses, academic programs, volunteering, consulting, and more.
EDA can be implemented by institutions of all sizes as it adapts to the new models and changing needs that today's education requires.
Connect your institution's digital campus to offer a complete experience to your students and collaborators.
Todos los derechos reservados