Digital Technologies of America Inc.
We are a customer-centric information technology company.

Through innovation and our continually evolving portfolio of solutions, we accompany our clients in their initiatives to adopt digital solutions, providing unified customer experiences, automating and robotizing their processes under the promise of a connected business.
We work under the maxim of innovation, with a integral portfolio that is supported by the development of technological solutions to improve your company's processes.
Our clients are the most important thing for us, the ties that we create with them are lasting, we have commercial relationships that for 15 years until today, that have been based on trust and our service orientation. One of our greatest goals is to be a world-class company, offering specialized services that exceed our clients' expectations.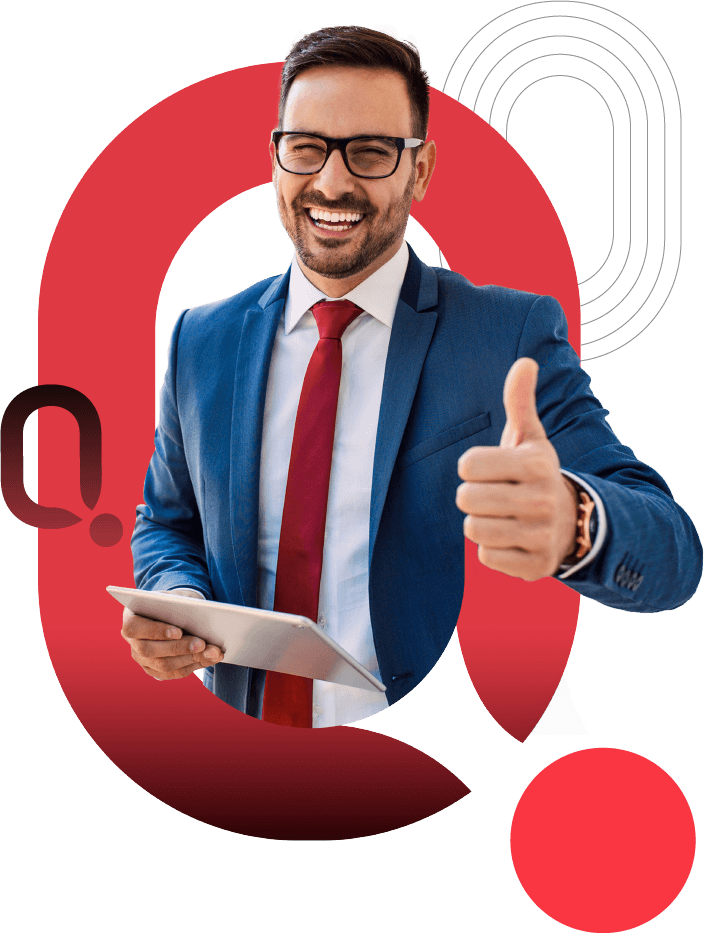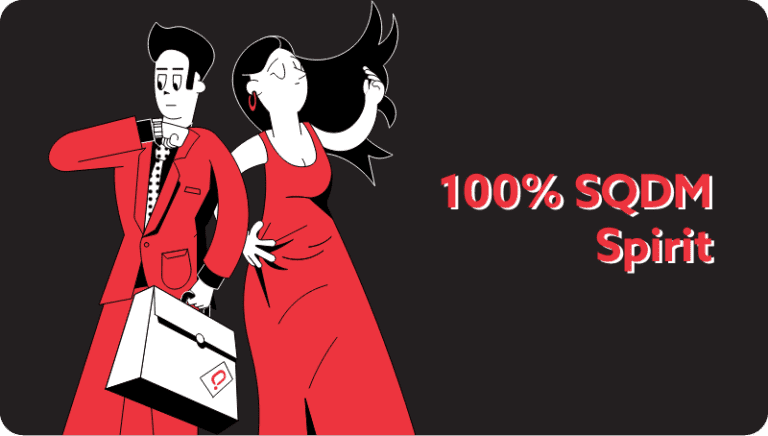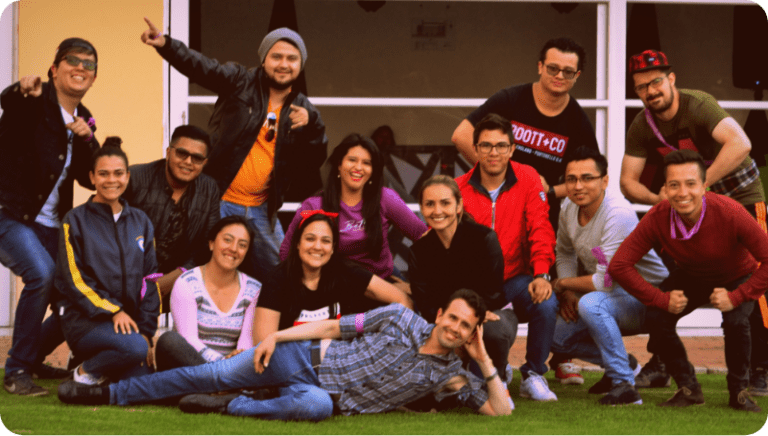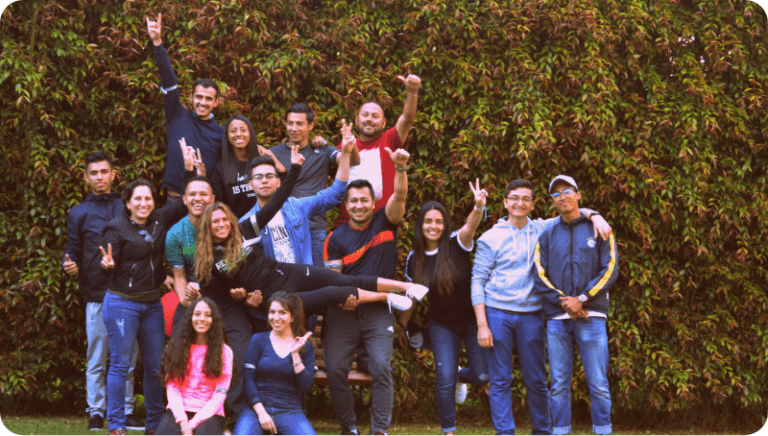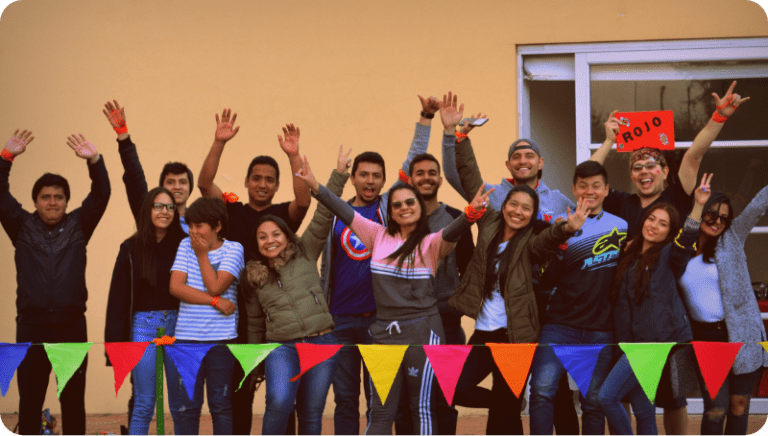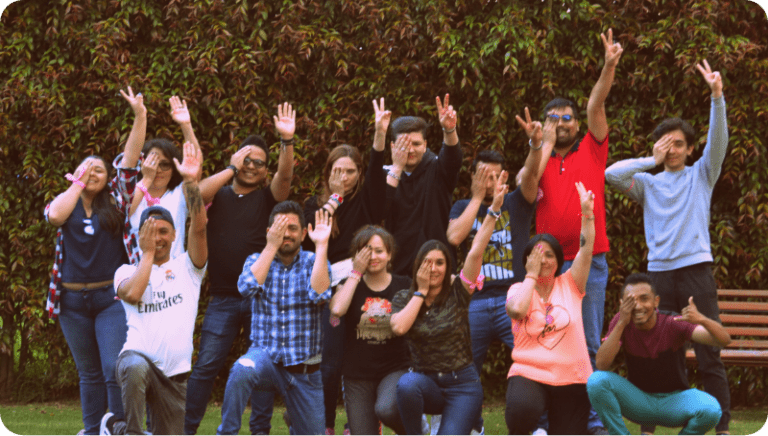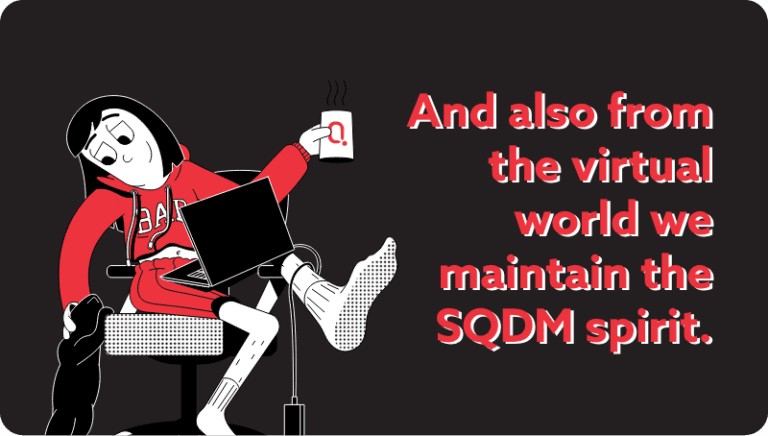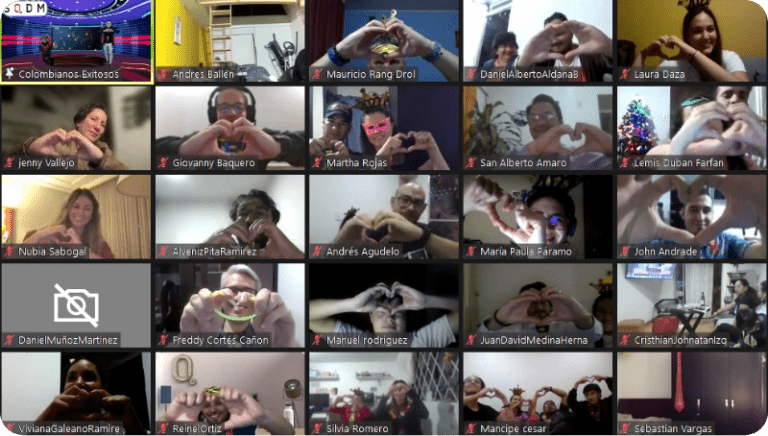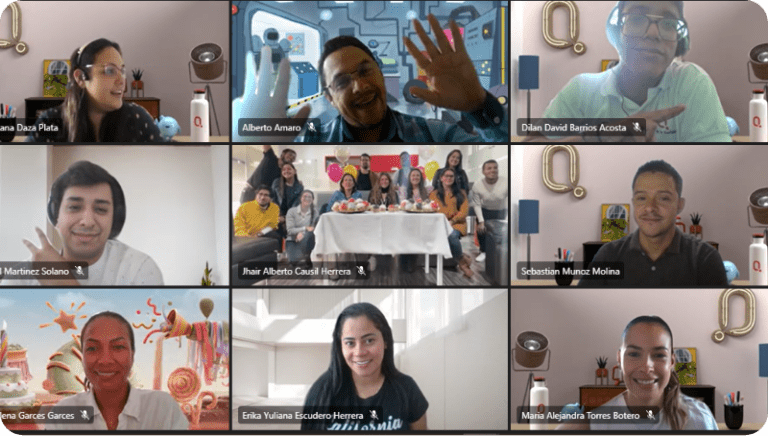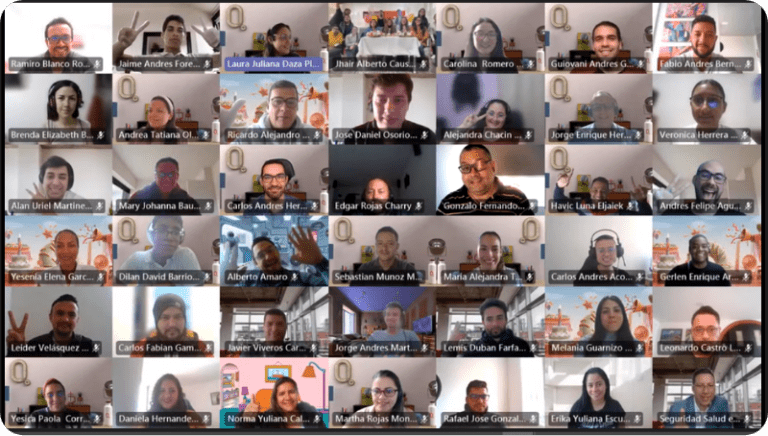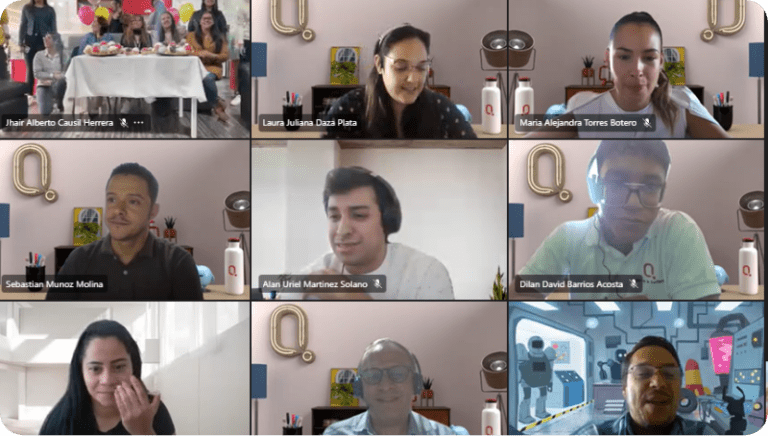 We are a company full of energy, dynamism and flexibility. Our main purpose in SQDM is to bring technology in different directions, that is why we have become a company of opportunities and growth, where people and the confidence we transmit are the central axis of our culture. 
We have no barriers, here the important thing is your talent, thanks to our remote work model, SQDM is where you are.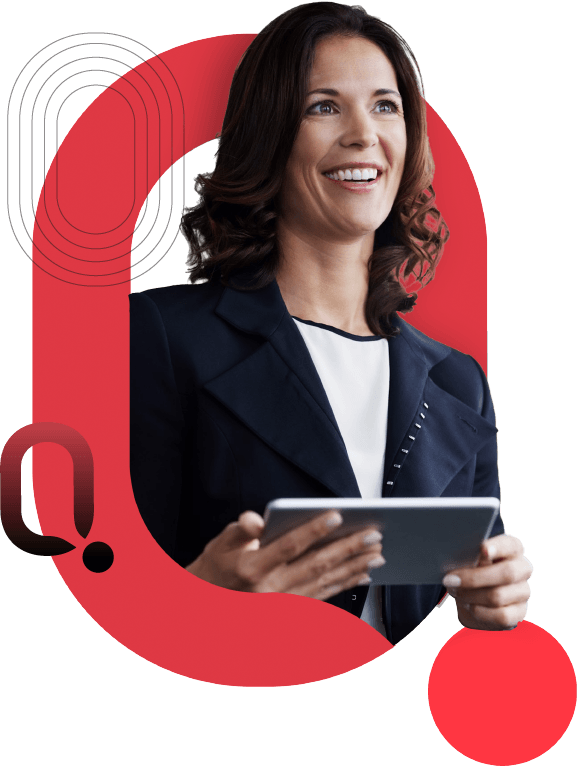 Our experience speaks for us
We have more than 16 years of experience implementing technological solutions with CRM platforms such as Salesforce, to support each step towards the digital transformation that your company takes.
We bring technology closer to you through solutions that solve innovation challenges with a diverse and passionate human and dynamic team.
Our company has a presence in several countries, such as the United States, Colombia, Mexico, Peru, Bolivia, among others.
We are and will continue to be part of salesforce partners community.
We are able to read the urgent situation and provide effective solutions that meet the needs of our clients.
Sense of urgency
We know and anticipate the needs and desires of our internal and external customers through a digital service.
Service
We think dynamically, driven by the changes and potential of our customers, this allows us to adjust to future trends and needs, in order to meet the needs of our customers.
Flexibility
We establish long-term relationships, with high levels of value that allow the personal and professional growth of both internal and external clients, through responsibility and self-management, which are carried out in a clear and consistent manner.
Trust
We are able to actively listen and understand each other to help you find effective solutions, through a friendly and timely relationship. By better understanding our clients we deliver the best solutions with the best Cost/Benefit ratio.
Empathy
We offer cutting-edge technology solutions through services that solve innovation challenges, along with a flexible human team and constantly developing knowledge, to achieve customer satisfaction by delivering valuable products and services.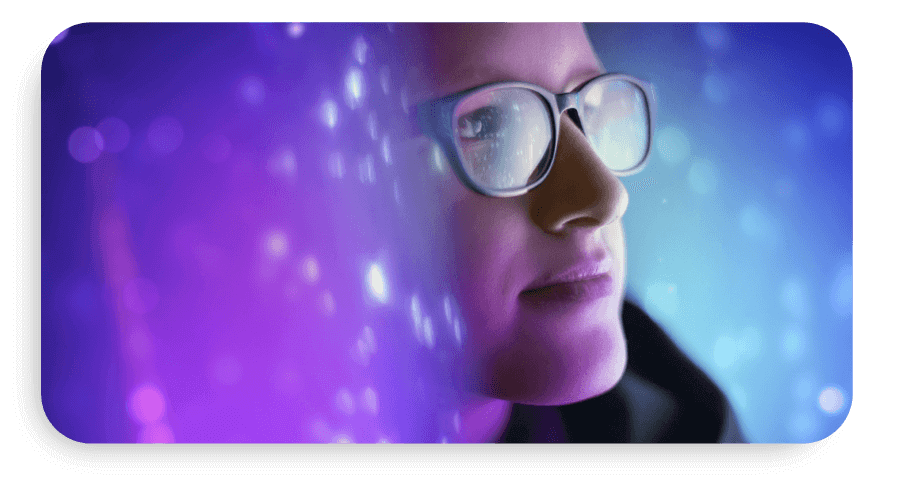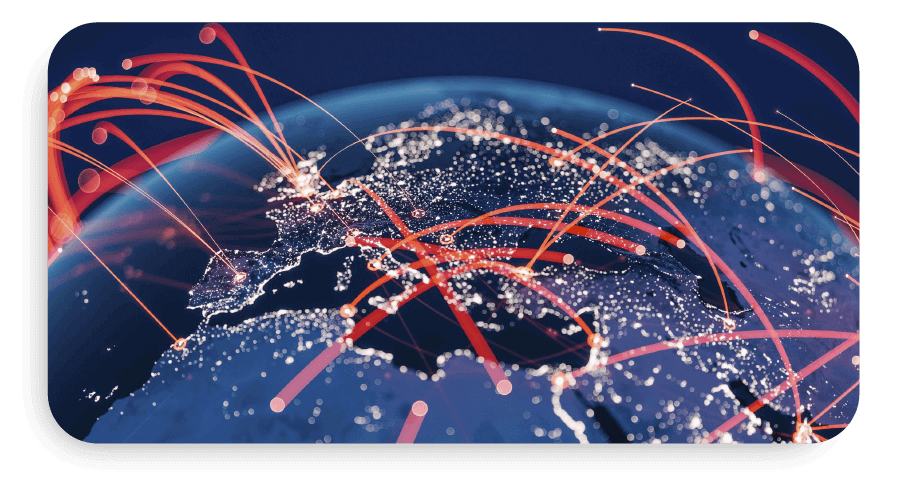 To be a globally recognized company through the quality and specialization of our consulting services leveraged on our human team.
At SQDM we are committed to providing technology solutions that adapt to the needs of our customers for their satisfaction, based on the constant training of human resources and continuous improvement.