Learn more about digital transformation, technological
advances, and updates to the most popular technology
platforms on the market with our blog.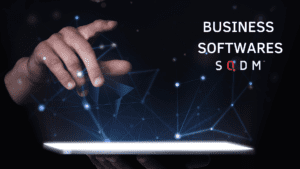 There are a lot of different solutions that are appear as the digital transformation advance, so is important that the companies take one of more
Know more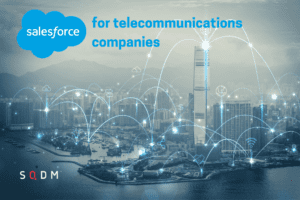 In this time, the information travels faster, a photo, the news, an opinion and the trends can cross the world in a second. Also the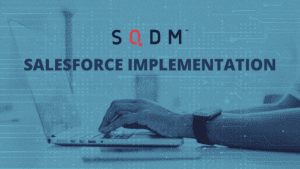 The CRM Platforms are tools that you can use to speed up some activities that are slow and take unnecessary time of your work team.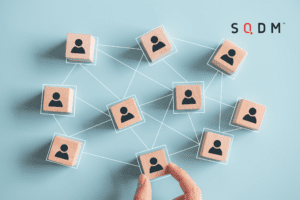 For some companies that are looking for advice or help with the technological projects , it is hard to choose a service, Staff augmentation vs