Salesforce Staff Augmentation
We are professionals who develop technological platforms that benefit your company, improve productivity and increase sales.
Our personalized services, and staffing solutions, can enhance communications between departments, improve customer service, and streamline your company's organization.
Find out how we can help you reach your goals.
Book your Intro call here
Salesforce
Marketing Cloud Developer
Salesforce Developer for Sales Cloud

Salesforce Administrators
Salesforce Integrations Consultant
Benefits of the Salesforce Implementation
Salesforce, as a CRM tool is a flexible solution accomodates the growth of the company.
It generates insights in a faster and more agile way.
Integrate the departments involved in the customer service experience, integrations in Salesforce are very succesful.
The information is centralized in a single application that is updated in real time.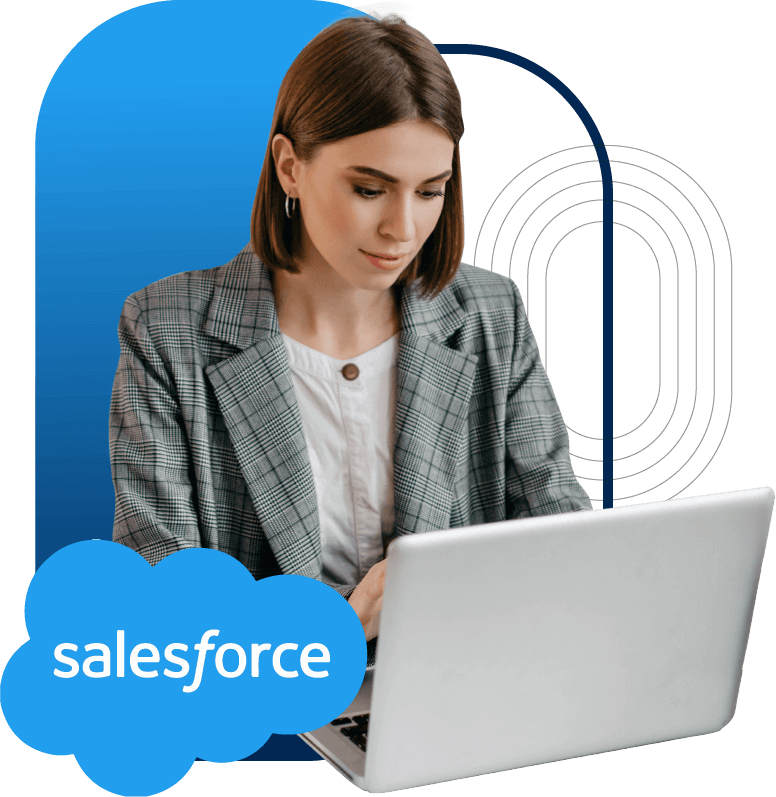 Improve customer service strategy and give recommendations of new actions.
Record all interactions with customers to get a deeper understanding of the entire user journey.
Automate repetitive tasks to increase productivity.
Organize all your customer data in one place. Create a full community in Salesforce.
We are specialists in this clouds
Which service suits your needs?
We want you to understand the differences between Staff Augmentation and Outsourcing of IT services, so that you can better identify which service best suits the needs of your company at the moment you want to do the implementation of Salesforce.
With this model you have much more control over the projects you want to develop, since you have the ability to manage the work of developers, engineers, etc. that you hire.

You know that IT staffing service fits your needs if:
You realize that your IT team does not have a specific skill that is key to developing your project.
You want your company's response capacity to be greater and more effective, while you carry out the project.
You don't have an engineering, development, or IT team because you don't consistently need them.
Use our company to handle information technology functions such as software development, software support, and infrastructure solutions.
Consider using this service if:
Your company has no dedicated software or IT development team.
Your IT team does not have a specific skill that is needed for the development of a project.
You want to dedicate time and resources to growing your company.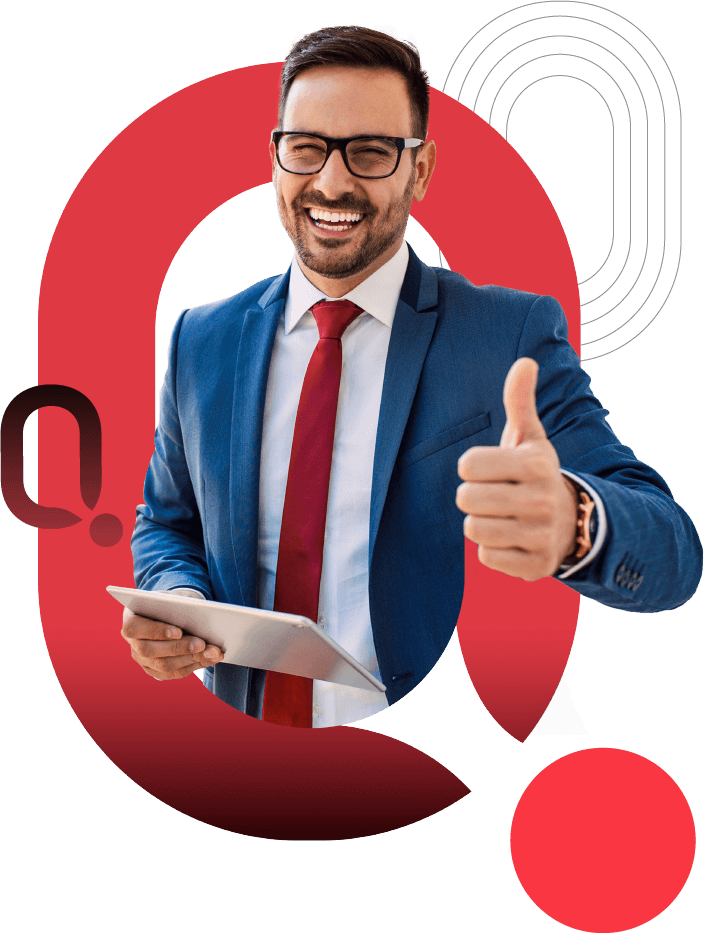 We have the talent, you enjoy the benefits
SQDM is an IT staffing company that wants to be part of the growth and development of your company. We guarantee that we will focus on your projects with the utmost professionalism. We have a team of well-trained tech professionals with varied abilities & certifications who can handle tasks of all sizes, all under our Salesforce outsourcing service.
If you don't need a permanent contract, you can contact us on a project basis, we are staffing partners with the Salesforce specialists team.