We ensure the quality of your software products.
We accompany every aspect of the software implementation, from the understanding of requirements, design, and execution of tests, to the delivery of a certified product, complying with the company's quality process.
Likewise, we work with the highest standards and quality levels, using an agile and integral approach, to obtain an exceptional development and documentation.
Software quality has become an important differentiating point to take into account when contracting a software factory.
SQDM bases its activities under high standards of quality assurance, guaranteeing the correct fulfillment of processes that allow to reach optimal levels of satisfaction in its products.
Hand in hand with a highly qualified human talent, SQDM offers its customers much more secure, stable, reliable products with high user experience, by maintaining quality throughout the development life cycle.
With tools and technologies such as DevOps, we support to ensure and maintain control during the process of estimation, design, execution, and certification of quality tests.
Our solid experience leads us to fulfill the mission of achieving customer satisfaction by delivering valuable products and services.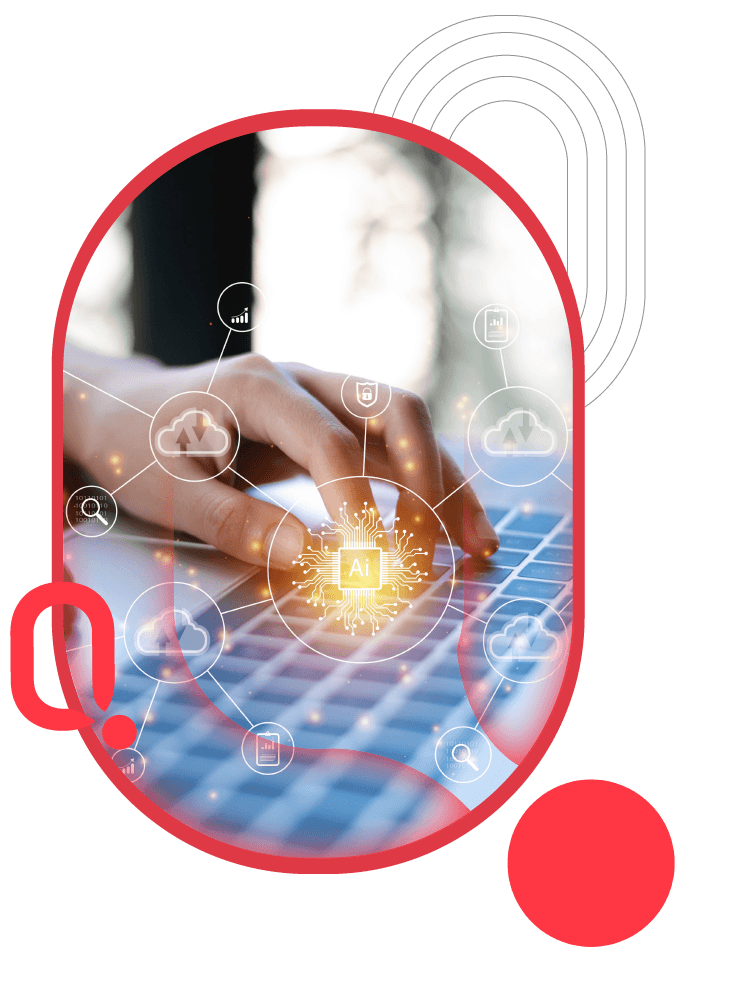 Benefits of quality assurance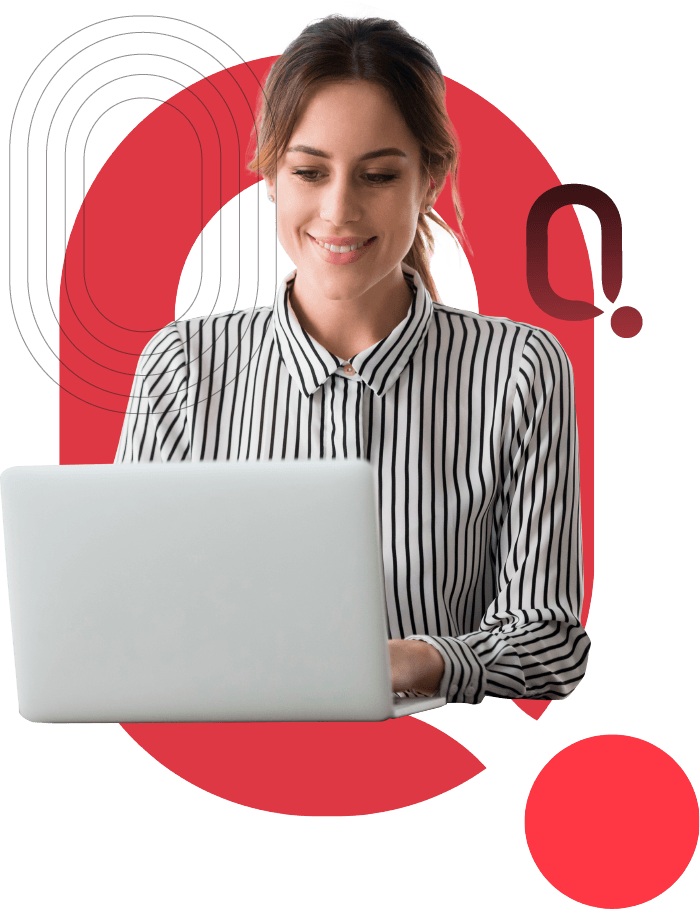 Reduce additional costsby identifying errors early in the software development life cycle.

Obtain more secure applications,complying with both privacy and security regulations.

More effective developmentthanks to continuous testing that will help you to be constantly updated.

Improved user experience with reliable products that meet customer needs.

Improve user confidenceby not having any problems with the use of the software.
Our quality assurance service is perfect for those companies who:

Have detected a fault in the purchased product and want a complete monitoring.

Wish to acquire agile and complete testing periods.

Want to optimize costs and ensure that the investment is used for quality services.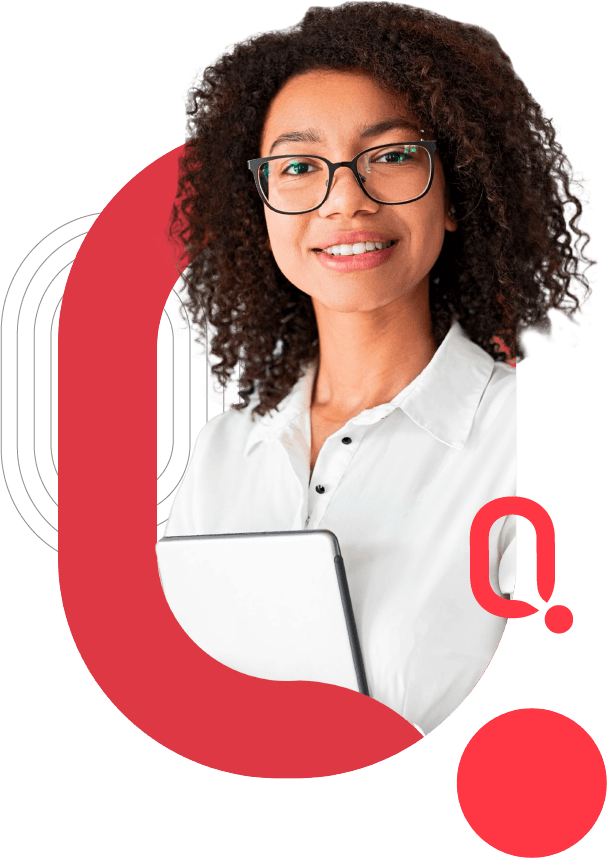 Want to obtain specialized equipment, either to complement your own equipment or to obtain the service of a third party.

Need a trusted partner that provides quality service and ensures an exceptional user experience.
With our service you will have exceptional products
An investment in software can be a serious mistake if it does not work in the right way, that is why in each implementation of new services or digital products you have the quality certification of experts.
SQDM has human talent that will provide their service either being part of your team on a temporary basis or hire our entire team.