Integrate your company's applications and data to create a digital ecosystem that enhances your company's work experience in your company.
The connection and integration between applications, data, and information allows your
teams to: increase business productivity, protect the information on every process in your
company, update and access any data in real time.
With the integration software, your company will be able to optimize processes, improve
communication in different areas of the company, and the adoption of digital changes will
be much easier.

Boomi is a cloud-based integration platform, or IPaaS (Integration Platform as a Service), which enables companies to integrate applications and data easily and quickly, bringing them together in one place to optimize management and implementation of different business processes.
Through the integration of business applications and data in the cloud, your company can prepare integration solutions for the future, and increase the value of IT investments.
Developers will also benefit from the implementation of visual platforms that enhance their experience and support for multiple projects.
Features that make Boomi a flexible, reliable and secure platform.
Benefits of implementing Boomi
Synchronizes and enriches your company's data to create efficient and coordinated teams.
It is a safe investment, since increases ROI in a short time.
Reduces integration times in the company, which increases value and efficiency.
Reduces costs in implementation, development, and maintenance, of enterprise applications.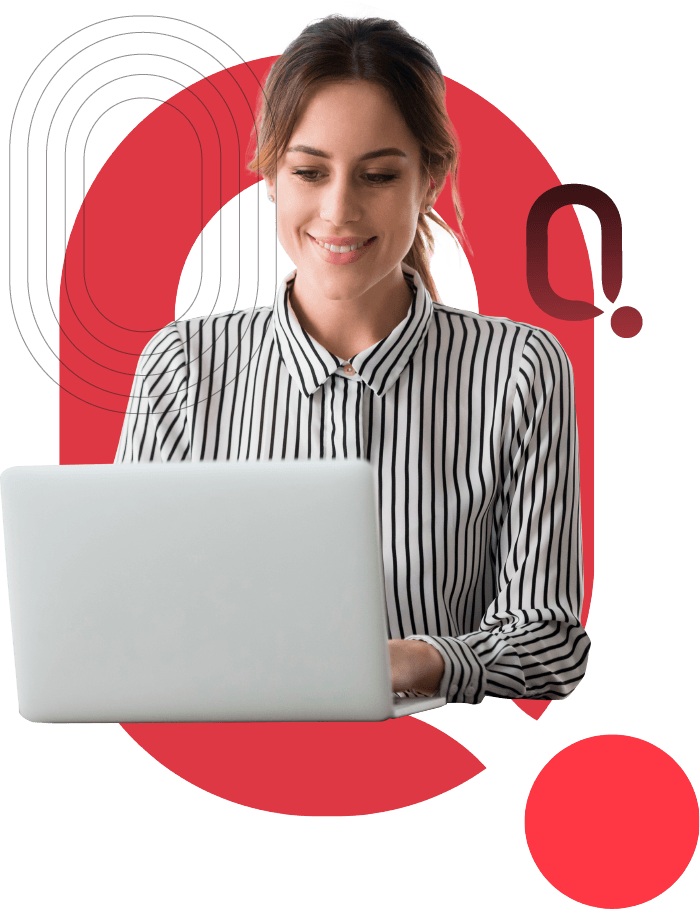 Access in real time to any information you need.
Being a cloud-native platform, it is more accessible, agile, and its updates are instantaneous and secure.
Each developer will have recommendations that will improve their efficiency and productivity.
Track and manage integrations and communications across the entire partner ecosystem.
We are specialists in the following services
Integration
Eliminate data silos by integrating business applications, data sources and devices.
With Integration, simplify the integration process and create any integration quickly. Create a complete integration with Boomi's catalog of connectors. API Management
Manage API lifecycle, test and deploy APIs centrally and securely.
With API Management, create composite applications with aggregated data from different applications and control access to information through a usage and traffic dashboard.
Master Data Hub
Manages master data in an easy, scalable, flexible, and efficient way. Provides 360-degree visibility of all employee and customer data from a central Hub.
B2B/EDI Management
Integrates your information with that of your suppliers, distributors, and partners, to make intelligent decision and streamline processes.
Flow
Automate workflows, improve customer and employee experience and generate journeys with Low Code applications.
Catalog and data preparation
Discover, interpret, prepare and govern your data quickly, ensuring it's ready for reliable business decisions.
With this tool, accelerate the integration of SAP with any solution of your technological platform, reducing time and cost of development and maintenance of the solution. Turns any component of the SAP data model into an API.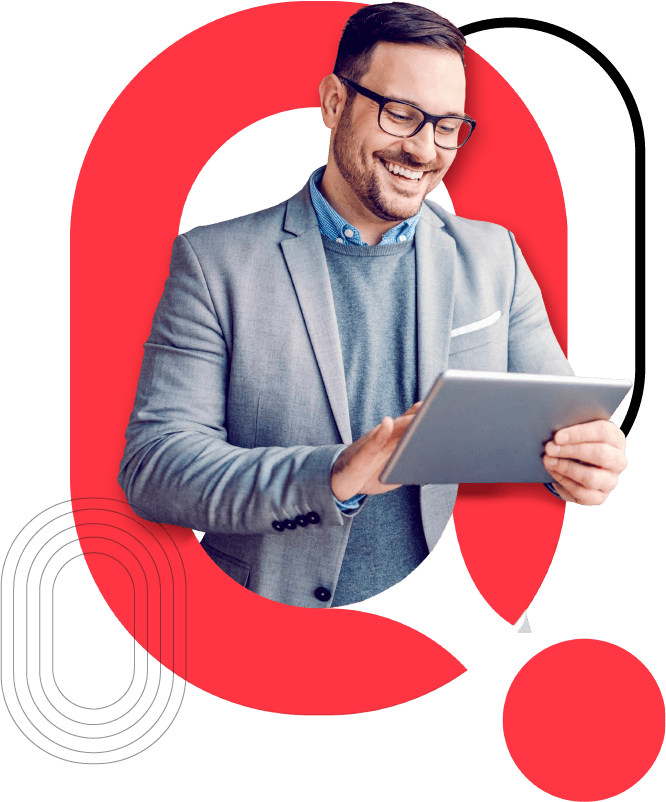 Operate more efficiently and take advantage of the full potential of your team
SQDM is the ally you need to increase your team's productivity.
Collect all the data stored in different software in one place, access it whenever you need it and classify it in a customized way.
We implement, develop and supervise the integration of business software like Boomi in your work team.
If you already have a team that develops this platform, but they lack an extra hand, or a different talent that is not available in your team, contact us, we will offer you a professional and quality service.