Salesforce Staff Augmentation
At SQDM, we are committed to providing a high level of service and support to our clients.
We offer a wide range of solutions in the field of technology, including Salesforce Staff Augmentation. Our team of professionals can help you develop technological platforms that benefit your company, improve productivity and increase sales.
We provide personalized 
services and staffing solutions that can enhance communications between departments, 
improve customer service, and streamline your company's organization.
Find out how we can help you reach your goals today!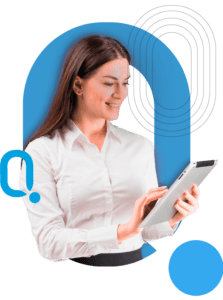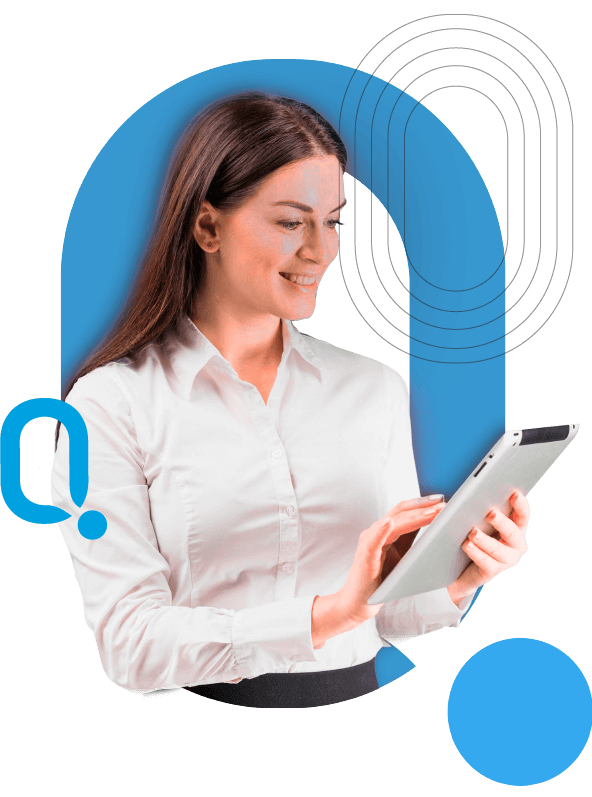 We have the talent your company needs.
If you are looking for personnel with the competencies, skills, and experience necessary to face the demands and challenges of your software projects, SQDM is your best option.
We know how important it is for companies to have the right people to face the challenges and technological changes of today's world, so SQDM offers you the best talent.
Salesforce Functional Consultants
Salesforce Quality consultants
Salesforce Administrators
Benefits of Salesforce Staff Augmentation model
Salesforce staff augmentation provides businesses the opportunity to customize their engagements to fit client and stakeholder needs. Businesses are increasingly outsourcing their projects to achieve businesses goals faster, with better quality and at lower cost.
Increase capabilities without increasing your budget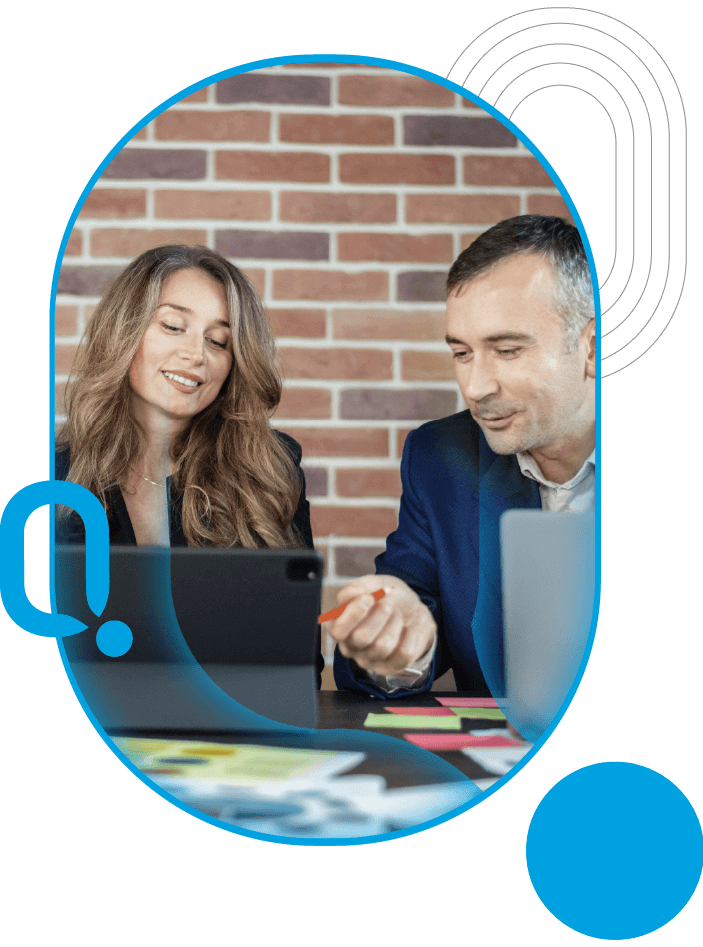 Which service suits your needs?
It is important for you to understand the differences between our two services, Staff Augmentation and IT Outsourcing, so you can better identify which best suits the needs of your company.
With this model, you have much more control over the projects you want to develop since you can manage the work of developers, engineers, etc. 
Staff Augmentation model is 
required if:
You have a project that requires a team with specific skills and experience.
You want your company's response capacity to be greater and more effective, while you carry out the project.
Your company has limited internal resources.
Our company specializes in handling information technology functions such as software development, software support, and infrastructure solutions.
Consider using this service if:
You do not have a dedicated software or IT development team.
Your existing IT team does not have a specific skill for the development of that
project.
You want to dedicate time and resources to growing your company.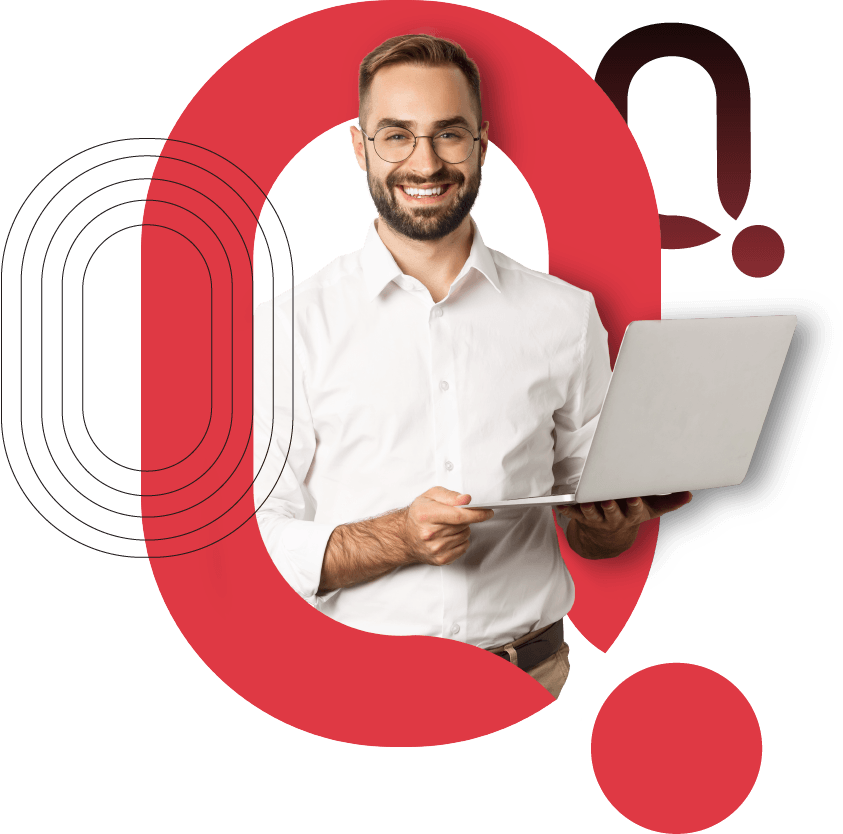 We have the talent,
you enjoy the benefits
SQDM is an IT staffing company that would like to be part of the growth and development of your company.
We guarantee that we will focus on your projects with the utmost professionalism. 
We have a team of well-trained tech professionals with varied abilities and certifications who can handle tasks of all sizes, all under our Salesforce outsourcing service.
If you don't need a permanent contract, you can contact us on a project basis, we are
staffing partners with the Salesforce specialists team.

Salesforce is a powerful tool that can help companies improve productivity and increase sales.
If you are looking for professionals to develop, implement and supervise technological platforms that represent a benefit for your company, improving productivity and increasing sales, we are ready to study and analyze your company's needs and offer you a customized service.
We believe that the integration of technology with your business strategy is key to achieving your goals.
If some of your company's goals are to improve connectivity between all areas, offer excellent customer service, improve the productivity of your team and have organized and useful databases, we are your strategic ally to achieve them.
Benefits of implementing Salesforce
It is a flexible solution that always accommodates perfectly to the growth of your company.
Generates insightsin an easier and more agile way, with less margin for error and more completeness.
Integrate activities of all departments involved in the customer service experience.
Centralizes information that is updated in real time and allows for a single view of the customer.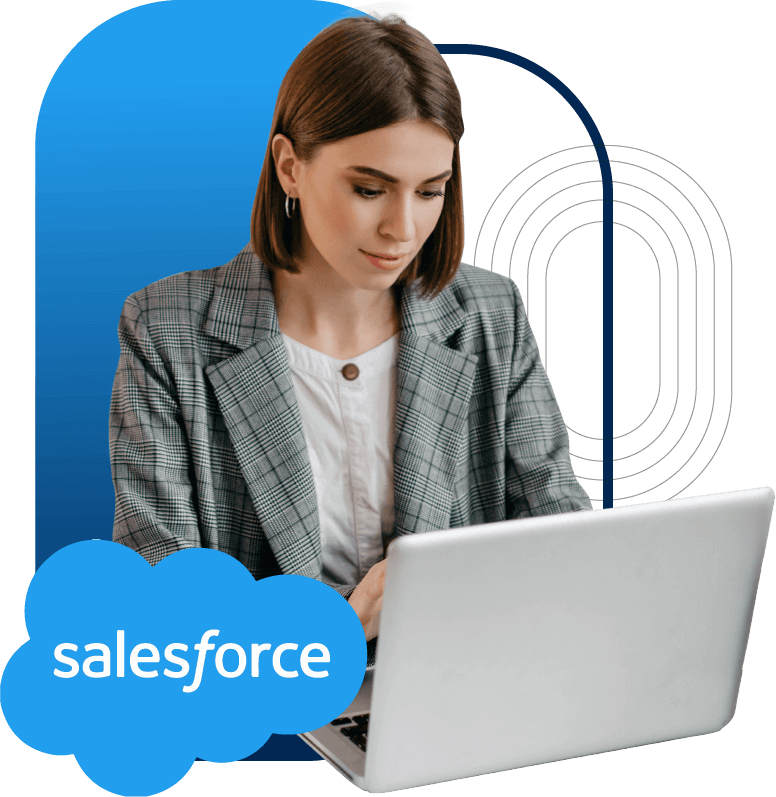 Access customer information and profiles from any device.
Archive all customer interactions to understand and refine the user journey, from first contact to repurchase.
Automate repetitive tasks to improve productivity of your teams.
Organize contacts, profiles and all the customer data you collect in one place.
We specialize in the following Clouds
Join the digital transformation with Salesforce and SQDM
Connect your business and have better relations with your customers, our professional Salesforce's services could be the solution that you need to do faster implementations and improve your customer satisfaction.
Our qualified staffing and IT professional Salesforce development service is ideal for any company, we are Salesforce implementation partners, and we have a full team of Salesforce-certified developers.